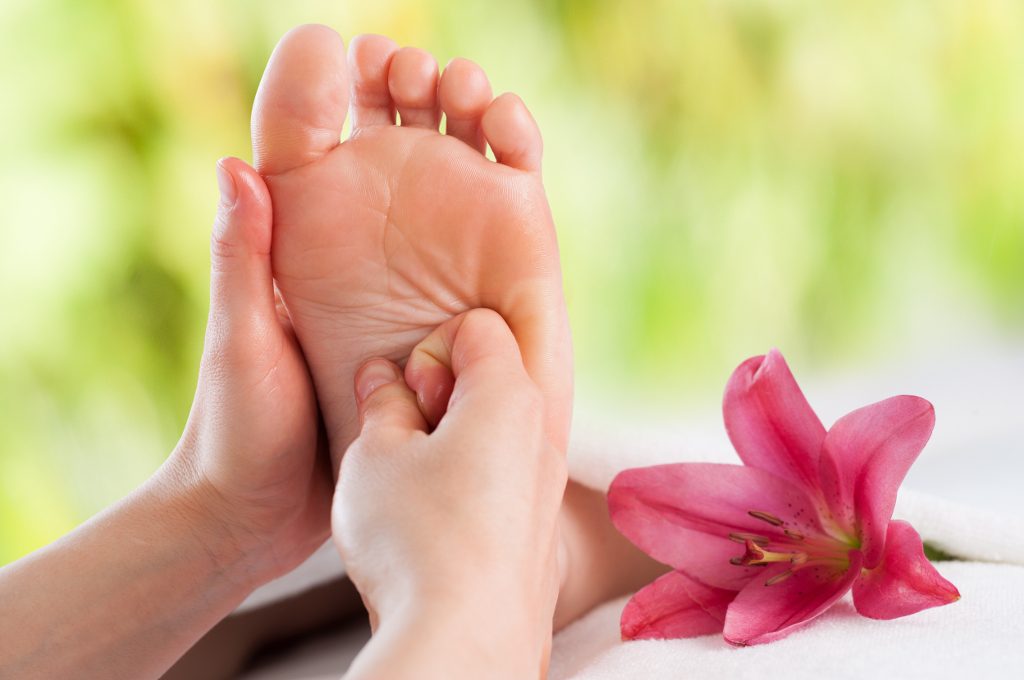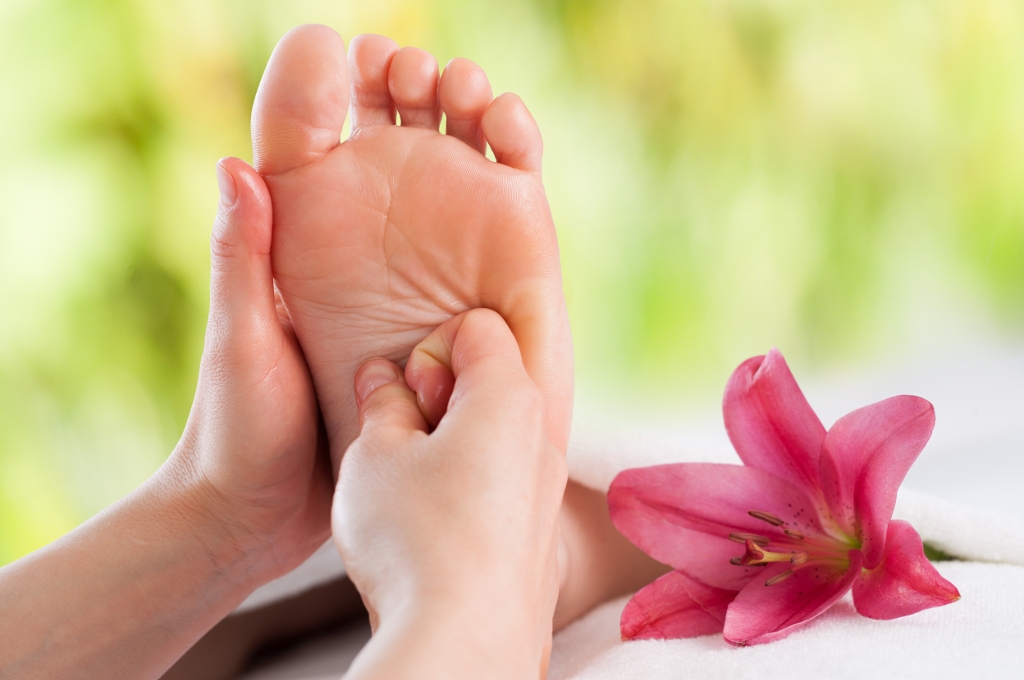 24 Hours Massage Las Vegas
24 Hours massage Las Vegas, Our mission is to provide 24 hours massage services in Las Vegas and surrounding areas, on-demand the highest quality massage services in Las Vegas and surrounding area. Provide the professional massage services, this convenience allows you to save time and eliminate the travel difficulties of going to a massage place. 
We provide variety of massage services to achieve your goal and  fulfill your needs, Such as Deep Tissue Massage, Swedish Massage, Thai Massage, Couples Massage, 4 Hand Massage, Asian Healing Massage, Back Massage, Reflexology, and we opens 24 hour a day, 7 day a week.
Whenever you need a massage, simply give us a call to schedule your massage appointment! Our professional Massage Therapists are professional.
We promise to provide you the best relaxing massage that guarantee we can exceed your expectation. 
Thank you for your visiting our website and please Call Now to enjoy the most relaxing massage with 24 Hours Massage Las Vegas, hope you have a wonderful day.
Massage Benefits
Massage therapy involves relief from anxiety, stress reduction, sleep improvement and better circulation, to name a few. Below are some of the benefits.
Relaxation –
According to many research studies,
massage therapy
reduces the cortisol levels helping you get into the recovery mode.
Stress reduction – You can get relief from stress with regular sessions of massage. Over the long haul, it can help you enjoy a higher level of energy, reduce pain and improve your overall performance.

Lower blood pressure – With regular massage, you can keep your blood pressure under control. As a matter of fact, many studies have shown that massage can control both diastolic and systolic blood pressure. Apart from this, it may control the cortisol levels in your body. By keeping your blood pressure under control, you can control your depression, tension, hostility and anxiety, which will reduce your likelihood of having a heart attack.
Muscle relaxation – The role of the message therapy is to help you get rid of pain by eliminating muscle tension, providing relaxation and increasing flexibility. With massage, you can trigger circulation in different parts of your body, especially to the injured parts. As a result, your muscles get the relaxation they need. This promotes pain management, feelings of euphoria and healing.
Improved circulation – Make sure you don't underestimate the long-term benefits of the therapy. With better blood circulation, you can stay relaxed. The reason is that proper circulation may also relax your tense or stiff muscles, which will promote recovery from possible injuries.
Improved posture – A large number of US citizens suffer from the pain of neck, back and muscle. However, in most cases, the pain occurs because of bad posture. As a matter of fact, chronic back pain may cause missed workdays and, in worse cases, disability. Furthermore, if you are overweight or have bad posture, you may suffer from neck strain and a lot of other issues.