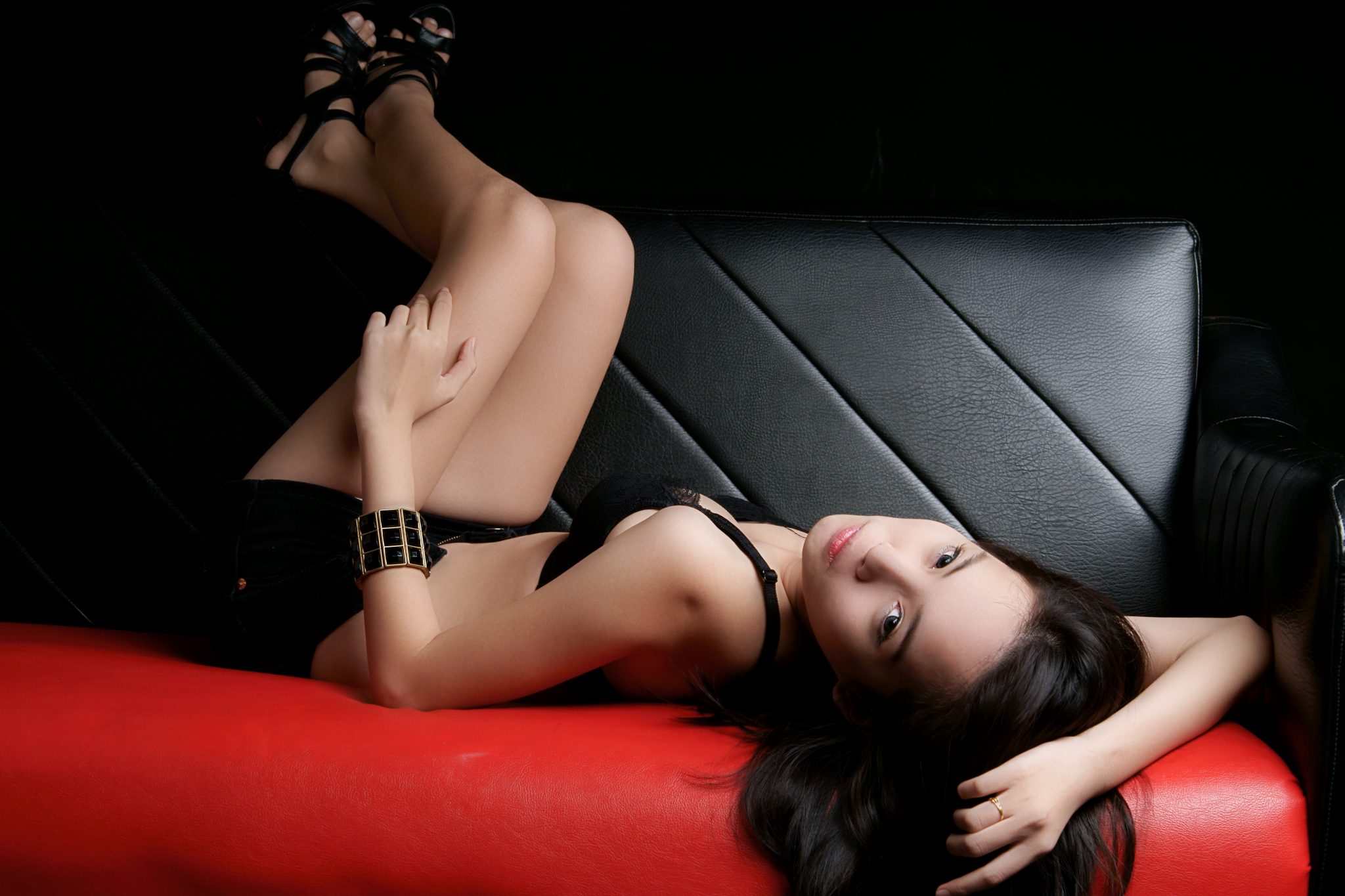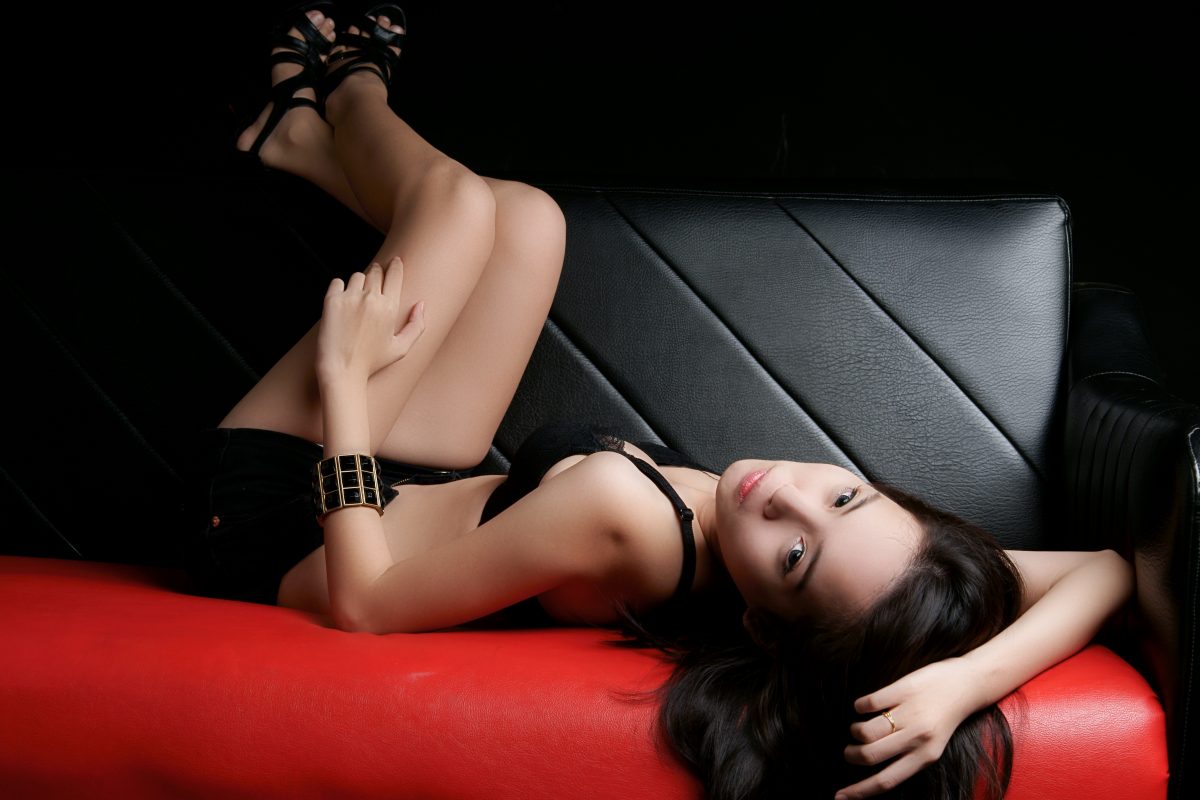 24 HOUR LAS VEGAS MASSAGE
24 hour Las Vegas Massage provides mobile massage service in the city of Las Vegas. You can enjoy your massage in the comfort of your hotel room. Call us today to get a relaxing Asian massage deliver to you in 30 minutes or less.
24 Hour Las Vegas Massage
24 Hrs Massage in Vegas provides the best massage In Las Vegas, 24 hour a day 7 day a week. The highest quality of on demand massage in Las Vegas and surrounding area. By providing the best professional massage to your convenience locations. No more waiting on line for expensive spa, and avoid the heavy traffic in Las Vegas.
Contact us at 702-329-3559 to schedule your massage appointment today. Or click here to book online.
Book the best Asian massage with 24 Hour Las Vegas Massage. We have the best massage therapists in the city of Las Vegas.  So, you can relax and enjoy your spa quality massage in the comfort of your private location. Available in less than 30 mins. 

Asian Las Vegas Massage has been a central part of Chinese medicine for thousands of years, which focus on releasing tight muscular knots by targeting blood flow to the area, Chinese Massage techniques also aim to promote overall health by easing the flow of energy, or "qi", around the body.
Absolutely phenomenal massage! I booked Lily. She has great knowledge of anatomy, eased my pain with multiple different massage technique. I will book with her again…
One of the best private Asian massage therapist in Las Vegas. Reliable, Professional & Affordable price…..
What is the price range does the best hotel room massage cost in Las Vegas?
This usually costs anywhere from $150-$300 per hour in the US. The average massage prices in Las Vegas will vary from place to place, from massage to massage, and even from masseuse to masseuse. Think about what is most important to you when going to get a massage. What is worth paying for?
What does a full body massage include?
A full-body massage usually includes your arms, legs, hands and feet, your neck and back, your stomach and buttocks. The area around the breasts is usually massaged but not the breasts themselves. … Even with a full-body massage, most of you stays covered most of the time. A full-body massage usually includes your arms, legs, hands and feet, your neck and back, your stomach and buttocks. The area around the breasts is usually massaged but not the breasts themselves. You can always say you hate having your breast area or buttocks or whatever touched.
What is Asian Massage?
Asian massage is a type of bodywork that follows the principles of traditional Asian medicine, which usually translates to touch-based therapy with very specific purposes. This is why there are many kinds of Asian massages with different effects on the body, although they all aim to rejuvenate the body and promote some degree of physical and mental relief.
What is the different kinds of Asian massages?
Most Asian massages employ techniques that work with the body's energy flow or chi. Basically, the goal is to create balance within one's inner elements so that the body is reset. This is in contrast with western massage techniques that are mostly meant more for relaxation. The other difference is that Asian massages can be performed while the person is fully clothed, as opposed to its Western counterpart that applies the techniques on the bare skin.
1. Acupressure massage
Having been developed by Chinese medicine this type of massage uses pinpoint pressure on certain parts of the body. By specifically targeting these specific parts, tensions that normally build up within these areas are released, giving the person significant relief. The acupressure massage uses the same principles as acupuncture treatment in that they target the same acupoints. However, they don't use needles to "puncture" these spots. Instead, they apply pressure, which is where the massage got its name.
What's interesting about this massage is that it can be done on yourself if you know how. When done properly, it can provide immediate relief for certain sickness and conditions.
2. Amma or Anma
This is a kind of therapy that is based off traditional Japanese massage techniques.
Amma uses a technique that combines application of pressure on acupoints with deep-tissue massage. This aims to cure the imbalances in one's system, refreshing the entire body after.
3. Ayurveda Massage
The Ayurveda Massage gets its roots from India. It's a technique that focuses on the body's which are similar to the acupoints in Chinese medicine.  The massage, however, will focus on 107 major acupoints that are all found at the junctions where the joints, bones, arteries, tendons, flesh, and veins meet. This is also where most body pains meet.
The massage also uses oils in order to employ techniques that aim to open and cleanse energy channels that could be blocked over time. The technique also stimulates all the senses, which also contributes to the healing process.
4. Chi Nei Tsang
This is a Chinese detoxifying massage that is said to treat the emotional conditions that have been associated with diseases. It targets the body's organs, specifically the ones affected by any illness, in order to help with healing and recovery.
Chi Nei Tsang uses old Taoist techniques where the organs are gently but deeply massaged, which results in physical, spiritual, and emotional relief. To work the internal organs. The abdomen is normally oiled up so it feels warm before it is subjected to massage strokes with the palm. Sometimes the person would feel some pain because the organs are indeed being targeted, but feels relaxed after.
5. Jin Shin Jyutsu
One way to look at Jin Shin Jyutsu is to see it as an incredibly simple version of acupressure massage. This is because it follows the same principles of accupressure, except that it only focuses on 26 points, which are few compared to the 300 points that acupressurists work with. These 26 points are called SELs, which stand for Safety Energy Locks and are located along the body's energy pathways. Using his hands, a Jin Shin Jyutsu practitioner will hold on to a combination of these SELs and gently massage through them, allowing the client to experience the flow of energy, which can be as relaxing as it is healing.
6. Shiatsu
The word means "finger pressure" in Japanese, but the massage actually uses a wide variety of techniques such as soothing, pressing, kneading, tapping, and even stretching in order to induce relaxation of the mind and body. Although a kind of Asian massage in itself, Shiatsu further branches out into different styles, with all having some association with one of the three massage systems that originated in Japan back in the 1900s. This kind of massage is actually commonly known even in the west. Unlike other well-known treatments, however, this kind of massage does not use any oil at all, and can be done while the client is fully clothed.
7. Thai Massage
Thai massage is a full body contact massage that uses a combination of Indian Ayurvedic principles, acupressure massages, and yoga poses. It generally does not use oil and can be applied with the client fully clothed. During the massage, the therapist will be following identified lines along the body, and the client will be positioned in a way that they follow these lines. Hence, the client can expect being put into different positions on top of his fingers and extremities of the body being pulled and some knuckles being cracked. Of course, much like actual yoga, the client would feel relieved after the session, which normally lasts for up to two hours.
Asian massages have really come a long way since they were developed by ancient Asian tradition. But no matter how different they are, they all have the aim of promoting health and wellness to those who experience it. If you haven't yet, you should make it a point to try them all out and see which one suits your needs and preferences best. Of course, don't hesitate to ask your therapist if you want to know more about the treatment you're looking to get so you can make the most of the experience.
Hotel Room Massage, is one of the most convenience massage for our customer. We offers mobile massage in Las Vegas  which means you don't even have to waste you time on driving to an expensive spa to get a massage; you can enjoy your massage in the comfort of your own location.
 24 Hour Las Vegas Massage is dedicated to provide a high quality of in-room massage in Las Vegas for your convenience to save time and eliminate the travel difficulties of going to a massage place.
You can call and schedule an appointment and you massage therapists will arrives less than 30 mins or less.
Why Massage is Awesome
Massage is awesome for various reasons. It has gained a huge popularity in the last decade and has only become more efficient with time.
Here are some of the most amazing benefits of the  massage therapy:
Enjoy massage at your location
Not everyone is comfortable going to the massage spa when they travel. With 24 Hour Las Vegas Massage.com, now you enjoy your massage session at home, hotel or at your office. You will receive the massage wherever you feel comfortable. It is easier to relax in a surrounding you know.
Mobile massage Las Vegas, provides the best massage In Las Vegas. Available 24 hour. Top rated quality of on demand massage in Las Vegas and surrounding area. Saving your time going to the massage place and avoid the heavy traffic in Las Vegas.
Japanese massage is a Japan massage technique in which masseuses use their body against the clients' body after both parties covered with an odorless massage oil.
Japanese massage involves body-to-body contact. Two people are involved, where therapist applies massage gel on her body allows her to slide over the client body creating a romantic massage of its kind.
Japanese massage scan be used to reduce mental stress. This is something that has been proved by those who has done this massage.
This massage help alleviate this stress because it leaves one in a relaxed mood.
A professional masseuse will be able to offer tips on how to make the session enjoyable and romantic.
Massage therapy benefits:
1. Reduce Pain
Massage therapy is great for working out problem areas like lower back pain and chronic stiffness. A professional therapist will be able to accurately target the source of your pain and help achieve the perfect massage regimen.
2. Improve Circulation
Loosening muscles and tendons allows increased blood flow throughout the body. Improving your circulation can have a number of positive effects on the rest of your body, including reduced fatigue and pain management!
3. Reduce Stress
A relaxing day at the spa is a great way to unwind and de-stress. However, clients are sure to notice themselves feeling relaxed and at ease for days and even weeks after their appointments!
4. Reduce Fatigue
Massage therapy is known to boost mood and promote better quality sleep, thus making you feel more rested and less worn-out at the end of the day.
5. Improve Flexibility
Massage therapy will loosen and relax your muscles, helping your body to achieve its full range of movement potential.
6. Improve Sleep
A massage will encourage relaxation and boost your mood. Going to bed with relaxed and loosened muscles promotes more restful sleep, and will feel less tired in the morning!
7. Enhance Immunity
Stimulation of the lymph nodes re-charges the body natural defense system.
8. Eliminate Toxins
Stimulating the soft tissues of your body will help to release toxins through your blood and lymphatic systems.
9. Alleviate Depression and Anxiety
Massage therapy can help to release endorphins in your body, helping you to feel happy, energized, and at ease.
10. Reduce post-surgery and post-injury swelling
A professional massage is a great way to safely deal with a sports injury or post-surgery rehabilitation.
Do you think that massage therapy could help you find relief in any of these areas? What improvements would you like to see in your health? Contact us today with your questions about massage therapy and see how we can help you get on the path to improved health and wellness!